Welcome to Forge Cars
Quality Used Car Dealership in Syston, Leicester
We can offer contactless collection or delivery during lockdown by arrangement. Please telephone or email for any enquiries.
A family business with 3 generations of Motor Trade experience with a genuine passion for cars, particularly classic cars. Having operated at our premises on Melton Road, situated in Syston, Leicester, since 1992 we have built a reputation for offering a friendly and helpful service and supplying quality used cars at the best possible prices.
Offering services shown below, such as Financing, Servicing and MOT's, we try to cover everything to keep our customers happy. We buy cars from the public and we also offer additional service work at very competitive prices.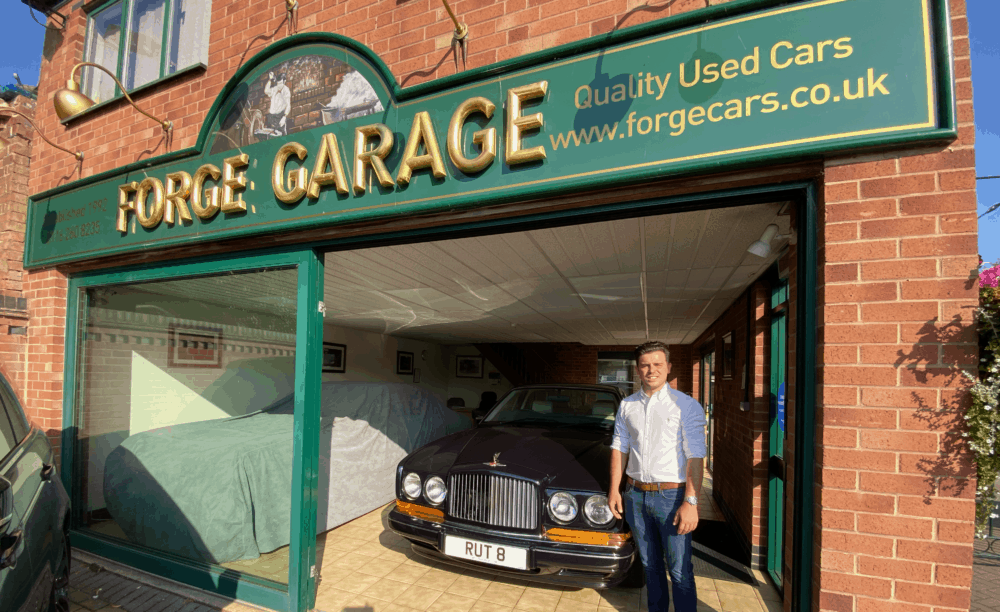 Recent Vehicles
Browse through the vast selection of vehicles that have recently been added to our inventory.